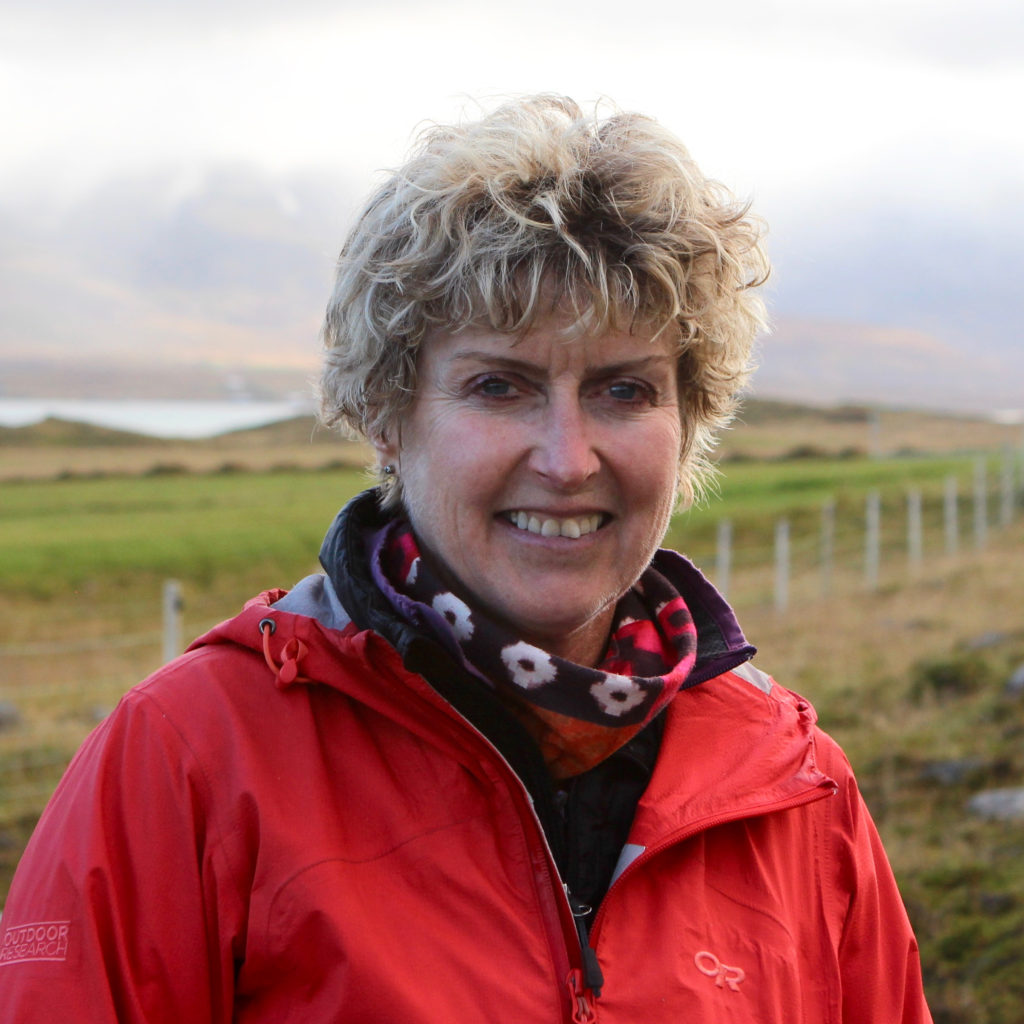 Painting, like my travels, is an intoxicating mix of discovery and joy.
I'm inspired by nature and drawn to strong landscapes; they influence my art in unexpected and revealing ways.
My work is abstract. I use oil paint mixed with cold wax medium. Cold wax enables me to build up and tear away layers of paint, revealing a history. This history is the story of both the process and the subject. It is a narrative that encourages the artist and the observer, to venture deeper into my work.